WORK WITH KENECT
We understand that you want to be treated as something more than just a name in a database. Whether your career is in its early stages or whether you are looking for a new opportunity, our experienced industry consultants are here to make the entire recruitment process as easy as it can get for you.
Register for work
24 HOUR SUPPORT
Communication and advice is available 24 hours a day, 7 days a week so you can know that the support is there when you need it most.
EXTENSIVE CLIENT DATABASE
With our extensive client database we work with some of the biggest names in the industry
VARIETY OF JOBS AT HAND
We have a wide variety of specialist jobs to suit everyone's needs and skillsets, ensuring we find the right job for you lifestyle.
WORK WHEN IT SUITS YOU
At Kenect we're all about the people so instead of you working around us, we work around you so you can be sure that you will only work as and when it suits you.
FINDING A FUTURE WITH KENECT
At Kenect, we understand that as a jobseeker, you need to team up with a recruitment agency that knows the market inside and out, and understands you and your career goals and aspirations. Our professional specialist recruitment consultants are experts not only in the sector they operate in but also in the professional disciplines we represent.
We listen carefully to your needs, evaluate your skills, and place you in a position that's right for you. Whether your goal is to work in a short or long term temporary assignment or to pursue that dream permanent career, we can provide you with the right work opportunities you've been looking for all along.
Here at Kenect we are proud of our client list, which features all of the area's leading employers, and we have a number of sole supplier agreements in place, which mean Kenect can offer unique opportunities for you.
Our relationship-based approach is integral to ensuring that each candidate's skills and career goals are taken into account when devising a personal strategy for success within the industry. Whether you're looking for temporary jobs, or permanent recruitment for the long term, get the Kenect team in your corner and get ready to shine!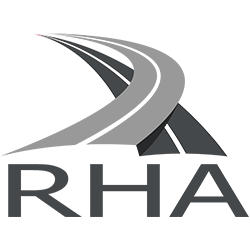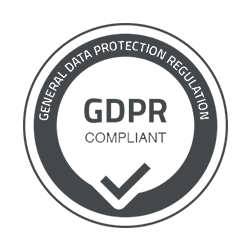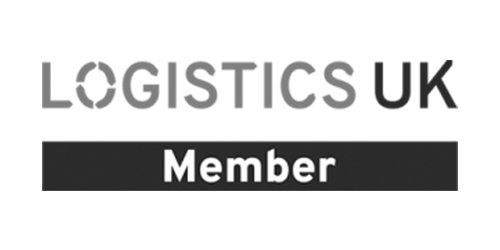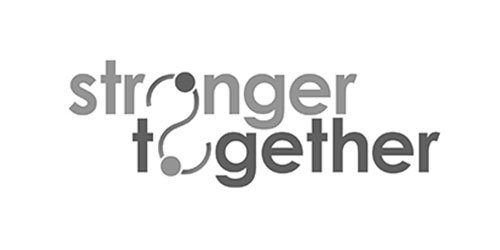 Kenect Recruitment Ltd is a limited company registered in England and Wales. Registered office: Kenect House, 4 Hawkins Lane, Burton-Upon-Trent, Staffordshire DE14 1PT Limited Company Registration Number 08072550 | VAT Number 139603017 | REC Membership Number 00081994 | RHA Membership Number 0029102-000 | Logistics UK Membership Number 201621 | GLAA Licence Number Kene0001 | ICO Reference Number ZA337393.