Kenect Regional Branch
Worcester
Our recruitment agency in Worcester is perfectly positioned to recruit for Worcester, Droitwich, Peopleton, Pirton, Great Malvern, Bradley, Bishampton and many other surrounding areas. The team here are dedicated to bringing candidates and clients together to fill local jobs. Located in Lowesmoor, our Worcester recruitment team are here to help.
01905 885446 / 07767 110 137
With 24 hour support at hand, you can trust that whether you're working the 4am shift or the 4pm shift, we'll be happy to help as and when you need it most.
Shop 1a Lowesmoor Terrace, Lowesmoor, Worcester,
Worcestershire, WR1 2RX
Our Worcester branch is located in Lowesmoor. Our local team is always ready to help you find work or staff in Worcester and the surrounding areas.
worcester@kenectrecruitment.co.uk
For any queries you may have or to simply say hi, just drop us an email at this address to reach the Walsall Grimsby branch.
Local Recruitment for You
We have a wide variety of jobs local to Worcester in the Transport, Industrial and Commercial sectors to suit everyone's needs and skillsets.
You can contact our agency in Worcester directly through their Facebook page and also view their current jobs ads and news.
'Kenect' with us on Facebook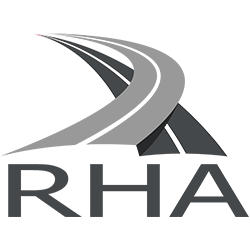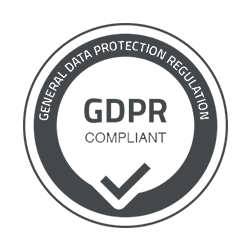 Kenect Recruitment Ltd s a limited company registered in England and Wales. Registered office: Kenect House, 4 Hawkins Lane, Burton-Upon-Trent, Staffordshire, DE14 1PT. Limited Company Registration Number 08072550 | VAT Number 139603017 | REC Membership Number 00081994 | RHA Membership Number 0029102-000| FTA Membership Number 201621