FINDING YOU THE PERFECT JOB!
Kenect Recruitment helps to support local SME's and corporate entities with temporary and permanent staffing in a wide range of areas.
We understand that finding the right job can be a time-consuming process and you may often find yourself hitting dead ends countless times. We aim to remove the burden by getting to understand exactly what our candidates are looking for and position you in a place to be successful.
FIND OUT MORE ABOUT US
TAILOR MADE SERVICE
By knowing both our clients and each of our candidates, we ensure we find the best fit truly providing a tailor-made service to everyone. It is important to our business that we continue with our trend to provide clear and honest direction to our clients and to you!
We are your local recruitment agency and have a range of jobs with various different shifts, hours, pay and locations to give you the best chance of finding something that really satisfies your needs to ensure that you will be comfortable and happy in your new work environment.
OUR MISSION
Kenect's mission is to be the FIRST choice in fulfilling the needs of our candidates through a caring, quality and professional service. The more you can tell us, the better we can be at finding you the right job. Contact us today and let us know what you need to get you started.
In Partnership with
A PROFESSIONAL APPROACH
Kenect Recruitment is one of the leading providers of temporary and permanent jobs within the Transport, Industrial, and Commercial sectors, we are committed to Kenecting candidates to the right companies. If you're looking for a highly rated recruitment agency, you've come to the right place.
As one of the UK's fastest-growing recruiters with many branches & 100's of vacancies available nationwide, we have the expertise, and knowledge to help you find the right job. We're different from your average high street recruitment agency in many ways, we have a passion for growing our brand and delivering to expectations for both our clients and candidates.
NUMEROUS POSSIBILITIES
At Kenect, we're all about options. We have integrated our traditional job search engine with our new Job Search facility to open up a world of opportunities for people just like you! It's easy to use and very effective making your job search experience effortless. Easily refine your search criteria to identify the best jobs for your needs, apply, register and you'll be working in no time!
KENECT WITH THE BEST
Our trained Consultants possess a wealth of experience and can offer advice to help you through the various stages of your job search. Click online or visit us in branch and start preparing yourself for your next adventure today!
VIEW OUR SECTORS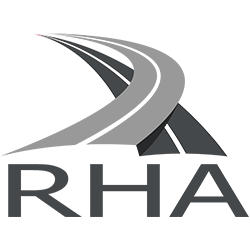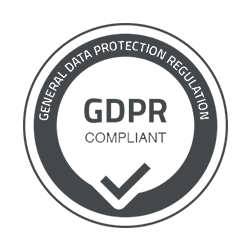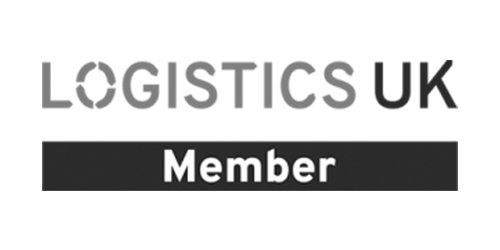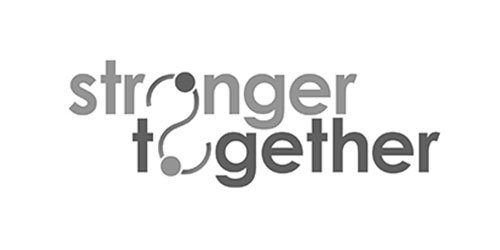 Kenect Recruitment Ltd is a limited company registered in England and Wales. Registered office: Kenect House, 4 Hawkins Lane, Burton-Upon-Trent, Staffordshire DE14 1PT Limited Company Registration Number 08072550 | VAT Number 139603017 | REC Membership Number 00081994 | RHA Membership Number 0029102-000 | Logistics UK Membership Number 201621 | GLAA Licence Number Kene0001 | ICO Reference Number ZA337393.