OUR EXPERTISE
Kenect Recruitment Ltd supports and provides local SME's and corporate entities with temporary & permanent staffing solutions in a wide range of sectors. Kenect Recruitment's mission is to be the first choice in meeting the needs of our clients through a quality, caring and professional service.
WE EXCEL IN OUR SERVICES
There are 1000's of recruitment agencies all over the UK helping to place staff in a plethora of different jobs, but why is Kenect different?
At Kenect we pride ourselves on knowing what we say and doing what we mean. This goes to both our clients we work with seeking to recruit staff and our candidates as well. We provide absolute clarity and a fair service to all.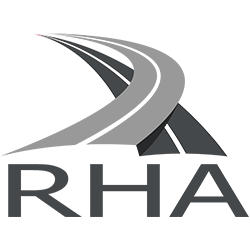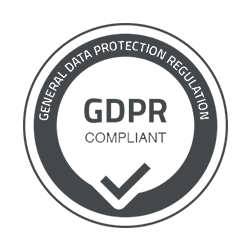 Kenect Recruitment Ltd s a limited company registered in England and Wales. Registered office: Kenect House, 4 Hawkins Lane, Burton-Upon-Trent, Staffordshire, DE14 1PT.
Limited Company Registration Number 08072550 | VAT Number 139603017 | REC Membership Number 00081994 | RHA Membership Number 0029102-000| FTA Membership Number 201621| ICO Reference ZA337393 | GLAA Supplier Code KENE0001