TRANSPORT
Our transport division is unlike any other available on the market today. We offer a bespoke service which is personally tailored to suit every one of our clients and every one of our candidates.
INDUSTRIAL
Kenect's industrial division is unique. We offer a personal but professionalservice which is tailored to each client and candidate. We are proud that our honest and direct approach is highly favoured by clients and candidates alike.
COMMERCIAL
Our Commercial sector is of the highest pedigree. In today's global market there is an increasing shortage of professionals, meaning that demand outstrips supply, and ensuring that skilled workers remain at a premium.
MANAGED SERVICES & GLAA
Kenect Recruitment are registered members with the GLAA. Our membership enables us to legally supply temporary workers into specialist sectors. In line with GLAA stipulation towards agency workers, Kenect ensure that all workers who fall under GLAA regulations are paid using traditional PAYE payroll with holiday pay being paid to the worker on an accrual basis.
A FRESH TAKE ON RECRUITMENT
Kenect are a leading supplier of Drivers, Industrial and Commercial staff on both temporary and permanent assignments to the private and public sectors. From LGV drivers, engineers and office staff through to warehouse, factory and general management personnel we pride ourselves on delivering the quality service our wide variety of clients and candidates expect. The business was incorporated on 17th May 2012 in Rugeley during the UK recession. The sole intention of starting the business was to help people get back into work and build themselves a bright future, as well as to help local businesses grow with the right employees. After two years we accomplished just that and decided to branch out to offer our services in other areas.
We're a very transparent company that believes strongly in employee development, rewarding arduous work and promoting within. Our senior personnel are fully accredited with the Recruitment & Employment Confederation (REC) which ensures they have the tools needed to build a compliant and productive office. It is through our people that we continue to achieve successful business relationships. It is essential that we perpetuate our current business model which encourages contribution by delivering clear and honest direction. Kenect Recruitment's mission is to be the first choice in meeting the needs of our clients and candidates through a quality, caring and professional service.
HELPING BUILD BETTER LIVES
We believe that jobs transforms lives, which is why we want to build the best recruitment business in the UK. Recruitment plays a crucial role in shaping and growing the UK labour market, ensuring businesses find the right talent and people find the right jobs. Kenect Recruitment currently operates from many UK branch locations; our Burton service and resourcing centre is our Head Office which is strategically placed within central England.
By knowing each of our markets, our highly motivated team work tirelessly to provide each client with a truly unique tailor made service. It is through our people that we continue to achieve successful business relationships. It is is essential that we perpetuate our current business model which encourages contribution and growth by delivering clear and honest direction.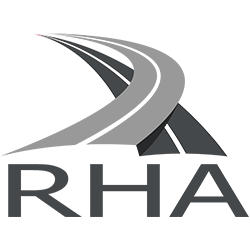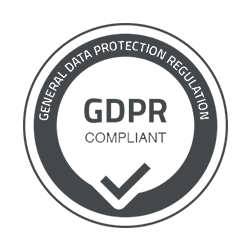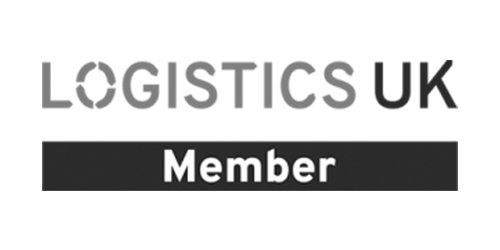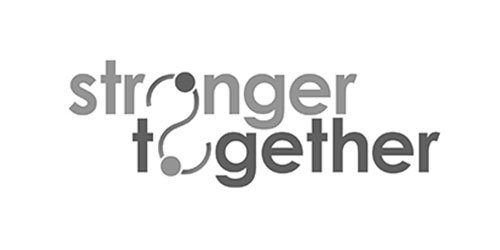 Kenect Recruitment Ltd is a limited company registered in England and Wales. Registered office: Kenect House, 4 Hawkins Lane, Burton-Upon-Trent, Staffordshire DE14 1PT Limited Company Registration Number 08072550 | VAT Number 139603017 | REC Membership Number 00081994 | RHA Membership Number 0029102-000 | Logistics UK Membership Number 201621 | GLAA Licence Number Kene0001 | ICO Reference Number ZA337393.