A recent BBC report has revealed employers are growing increasingly worried about the UK's economy. A survey of 601 employers by the Recruitment and Employment Confederation (REC) found 31% expect the economy to worsen, with 28% expecting it to improve.
As confidence dwindles among employers (it has worsened significantly since the last survey in July) it seems now more than ever there needs to be greater clarity over Brexit and what it will mean for the economy and recruitment.
Kenect Recruitment have compiled the report below to help assist our clients and candidates. The most important note to remember is that as an industry, recruitment is strong and will always remain so throughout any difficulties. There are no mistakes, only learning curves, and more hurdles for recruiters to jump over and overcome.
Get in Touch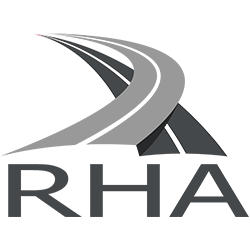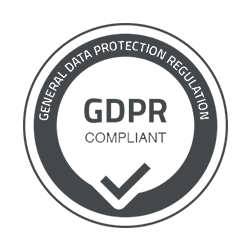 Kenect Recruitment Ltd s a limited company registered in England and Wales. Registered office: Kenect House, 4 Hawkins Lane, Burton-Upon-Trent, Staffordshire, DE14 1PT.
Limited Company Registration Number 08072550 | VAT Number 139603017 | REC Membership Number 00081994 | RHA Membership Number 0029102-000| FTA Membership Number 201621| ICO Reference ZA337393 | GLAA Supplier Code KENE0001