Our recruitment agency in Burton on Trent is perfectly positioned to recruit for Burton, Coalville, Swadlincote, Barton, Willington, Stretton, Newhall, Needwood, Walton, and many other surrounding areas. The team here is dedicated to bringing candidates and clients together to fill local jobs. Located in Hawkin's lane, Burton's recruitment team is here to help.
With 24 hour support at hand, you can trust that whether you're working the 4am shift or the 4pm shift, we'll be happy to help as and when you need it most.
Kenect House, 4 Hawkins Lane, Burton-Upon-Trent, Staffordshire, DE14 1PT
Our Burton-On-Trent office is on Hawkins lane, a short walk from the town centre. Our local team is always ready to help you find work or staff in Burton and the surrounding areas.
For any queries you may have or to simply say hi, just drop us an email at this address to reach the Kenect Burton branch.
Local Recruitment for You
We have a wide variety of Burton-on-Trent jobs in the Transport, Industrial and Commercial sectors to suit everyone's needs and skillsets.
All of our branches including have their own Google Business page, you can use this to find us easily and also leave a review.
Tell us about your recent experience with our recruitment agency in Burton on Trent, we're on Trustpilot for your feedback and comments.
Did you apply for a job through one of our Indeed listings? Let us know how we did through their online review system.
We're also on Glassdoor, leave us a review online to let us and others know how you found our service.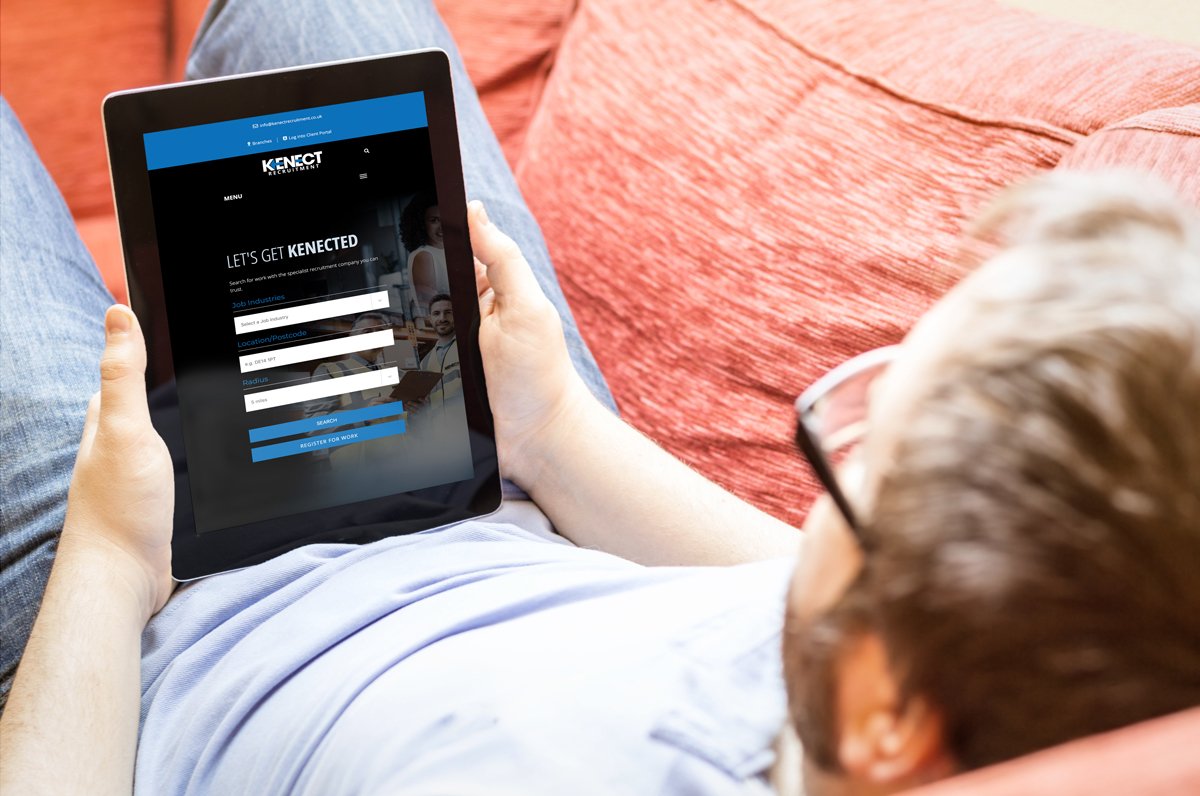 You can contact our agency in Burton Upon Trent directly through their Facebook page and also view their current jobs ads and news.