SPECIALIST INDUSTRY RECRUITERS
FIND YOUR NEAREST BRANCH
Whether you're looking to recruit or find your next career opportunity, Kenect are here to support you every step of the way. Kenect consultants have an impressive knowledge of their specialist sectors, enabling us to advise our clients on the most appropriate recruitment approach. And what's even better is, we have nationwide coverage across the UK so you don't have to go to lengths to get the job you want.
OUR BRANCHES
With nationwide coverage, we represent a wide range of companies - from smaller independent clients to larger multi nationals. So what are you waiting for? Get in contact with your nearest branch below!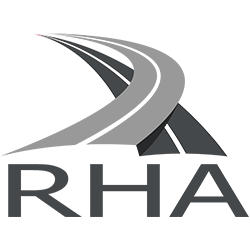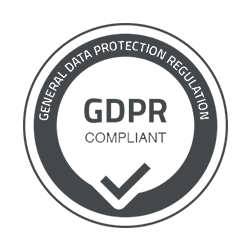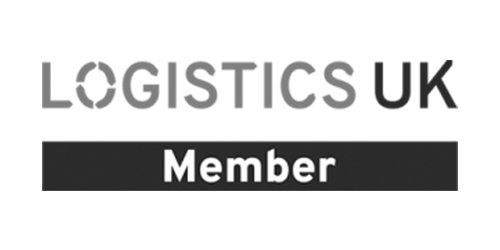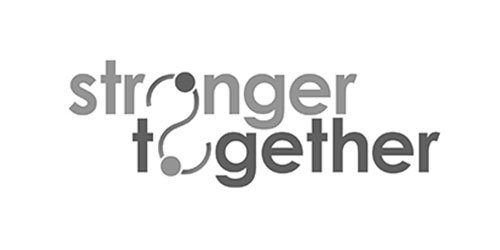 Kenect Recruitment Ltd is a limited company registered in England and Wales. Registered office: Kenect House, 4 Hawkins Lane, Burton-Upon-Trent, Staffordshire DE14 1PT Limited Company Registration Number 08072550 | VAT Number 139603017 | REC Membership Number 00081994 | RHA Membership Number 0029102-000 | Logistics UK Membership Number 201621 | GLAA Licence Number Kene0001 | ICO Reference Number ZA337393.